News: The Newbielympics are coming! This year's Newbielympics will be held between Monday, April 13 and Sunday, April 19, 2009. Check the Newbielympics page for more details.
Welcome to the Winds of Dawn Clan scrolls! Winds of Dawn is a clan dedicated to helping new exiles and having fun together. On this scroll you can find a lot of information regarding the clan as well as other useful information for new exiles and experienced exiles alike. You are also welcome to visit our Clan Discussion Board. There are also some areas of this scroll which are only available to clan members.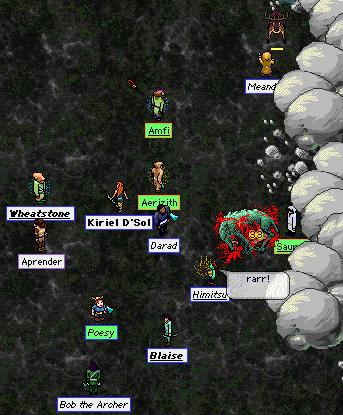 Corrections, questions, etc. regarding these scrolls should be sent to Kiriel D'Sol. If you like you can switch to viewing this scroll in lite graphics mode.

* Design Courtesy of Tater, Logo Courtesy of Nunul *